Take on the Amplified You 6 week challenge
Begins Thursday April 20th.
Get the toned tight body and confidence you've always wanted.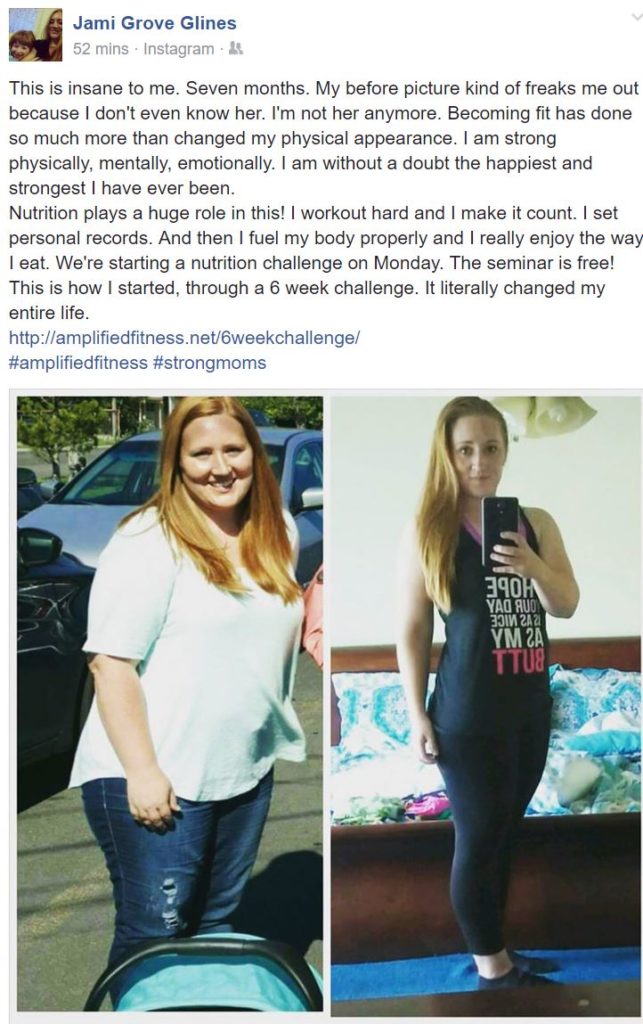 See, while working with a few of our fitness training and nutrition clients we stumbled upon a faster way to burn belly fat and to flatten your abs.  While it is not easy it works!
So I decided to test out my new fitness discovery with a beta test group. And that's where you come in because I'm only taking on a small group of people for this I'm charging a fraction of what I normally charge for my training programs.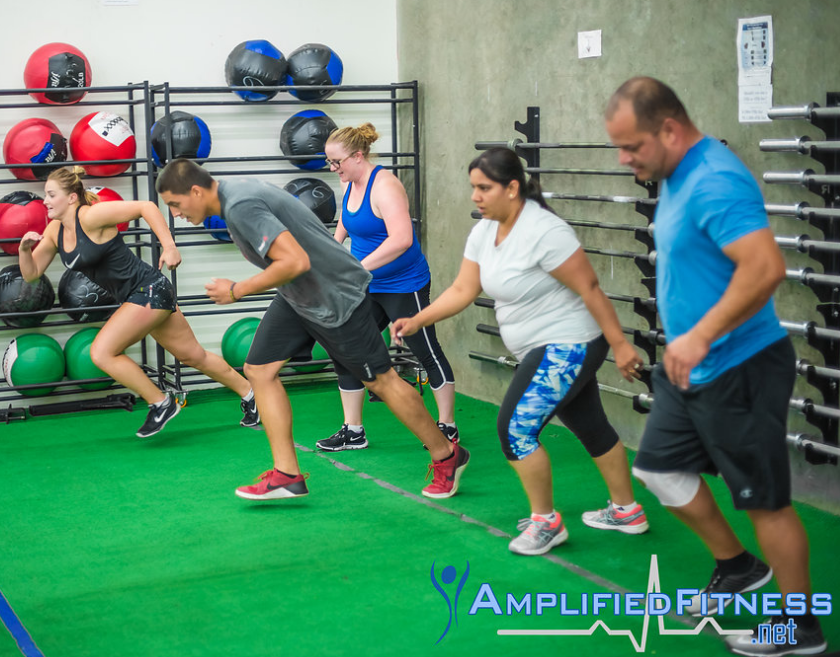 I've  been experimenting with some clients lately and  stumbled upon a better way to burn fat and inches off their body in only 6 weeks.
It's a combination of working out in short burst, high intensity kind of way and a manipulation (for a lack of a better word) of your eating habits – NOT A DIET.
The Amplified You challenge is about Amplifying your life through living a healthy lifestyle.
But here's the coolest part of this thing… the results come FAST. In fact, the entire program lasts 6 weeks and the results are amazing.
Even though this program is designed for beginners it is not easy.  In fact sometimes it will be down right difficult, but the program works and is perfect for those new to fitness yet genuine about getting in the best shape of their life.
Now, due to limited space, I can only offer this program to a small group of people – those who are seriously interested in burning a lot of fat in 6 weeks.
Would you be interested in that?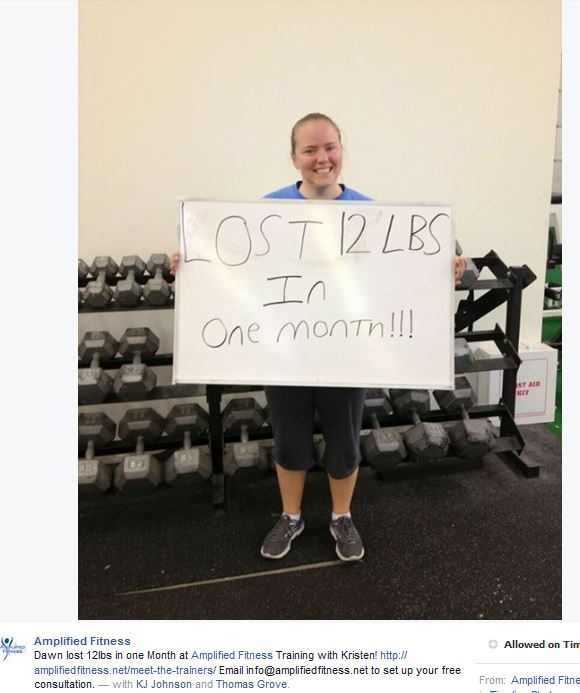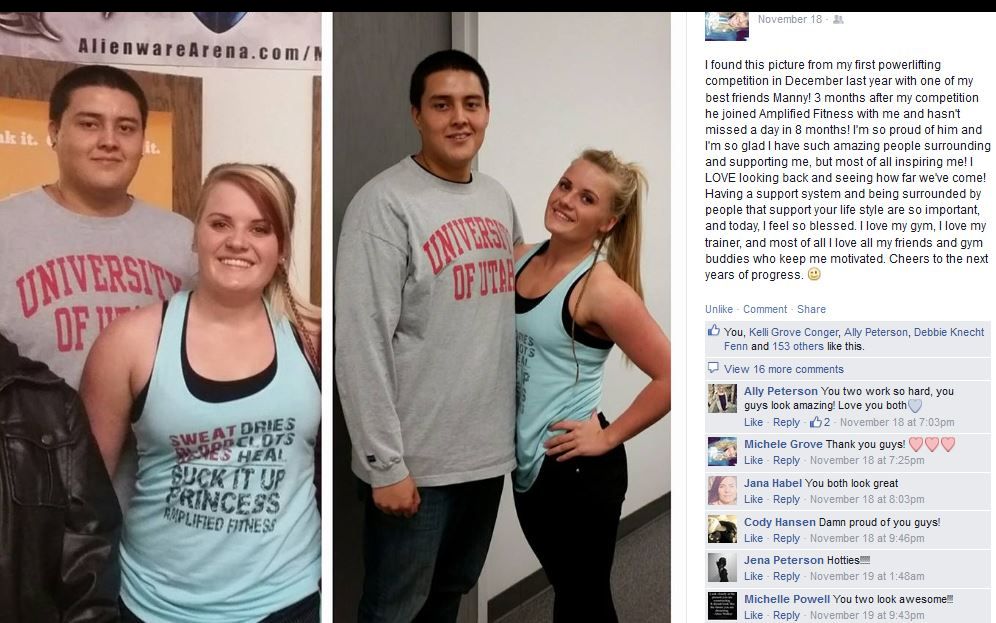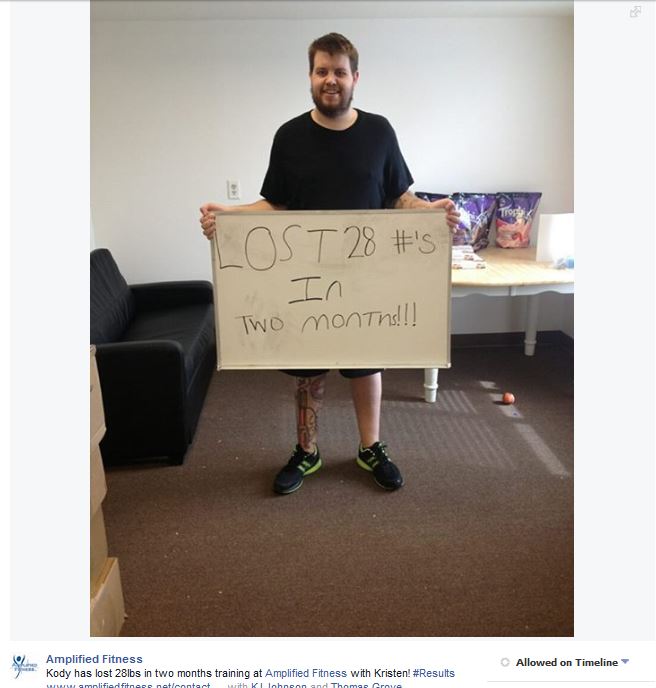 I am so confident we can get you results I will give you your money back if you are attending a minimum of 5x/week are not completely satisfied we will refund your money with in the first 30 days.
The Details:
What do you get?
#1 Six weeks of personal training in our small groups.($500 dollar value)
*If you are new to fitness training then you will be started in our beginners (not to be confused with easy) program.
#2 You custom Macros or meal plan.  You will be receiving a done for you ready to go non restrictive nutrition plan every week during this 6 week challenge or you can go "Flexible dieting" style and receive your custom macros.(More on nutrition at the Seminar)  We will be optimizing the amount of calories, protein, carbs, fats and fiber to burn as much fat as possible during the 6 weeks.($300 value)
#3 Accountability-Our coaches and software keep you on track.  You will be surrounded in a community of like minded individuals.  You will also be assigned to another gym family member as an accountability buddy!  This challenge is about supporting each other, together.  Not another half hearted solo endeavor.
#4 Body fat testing.  You will be tested at the beginning of the 6 weeks and at the end of the 6 weeks We use the "Gold standard" in body fast testing.  Our method is done using the inbody which is often found in prestigious medical and clinical applications.  You can learn more about the inbody here.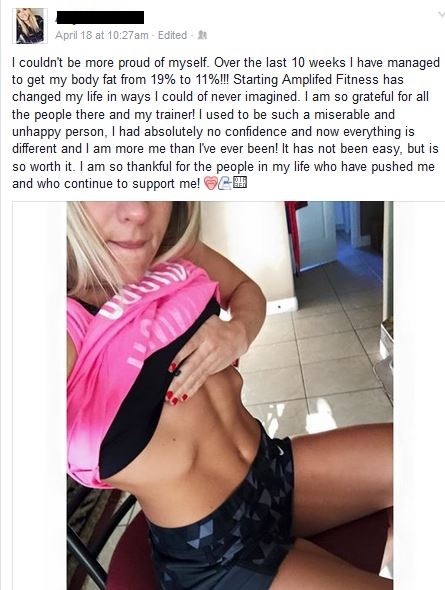 Where:
Amplified Fitness 9507 south 670 west Sandy Utah
Who is this challenge for?
While this program is designed for beginners(not to be confused with easy)People from any fitness level can participate in this challenge.
Our coaches can modify each workout to fit your specific needs, including prior injuries and/or physical limitations.
Challengers range from athletes looking to maintain weight to those that have 100 or more pounds to lose.
All are welcome at Amplified Fitness. 🙂
Cost
$899
One payment of $250.  That's it, no hidden fees.  Sometimes this confuses people because its such a low cost.  Again there is no hidden fees or additional purchases required.
When does the challenge start?
Implementation night(Body fat testing and nutrition Semainar) Thursday April 20th 7:00pm.
https://www.facebook.com/events/1696711543959788/
Training Starts Monday April 24th
What is the Schedule?
Monday through Friday
5:15am.  6:00am.  9:00am. 6:00pm
Saturday-9:00am
*You can attend any of the sessions any of the days.  We recommend 5x/week for optimum results.
What will be Required of me?
We want you in our gym working with a trainer 5x/week and to follow the nutrition plan.
 What If I'm traveling, can I still do the challenge?
Yes!  We have traveling workouts we can send to you that will keep you on track with the challenge.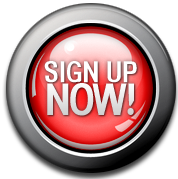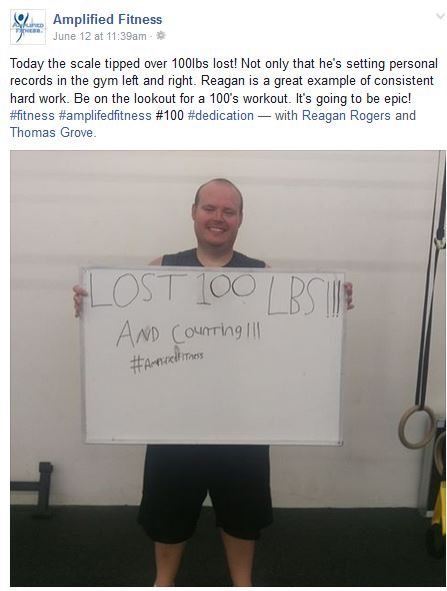 '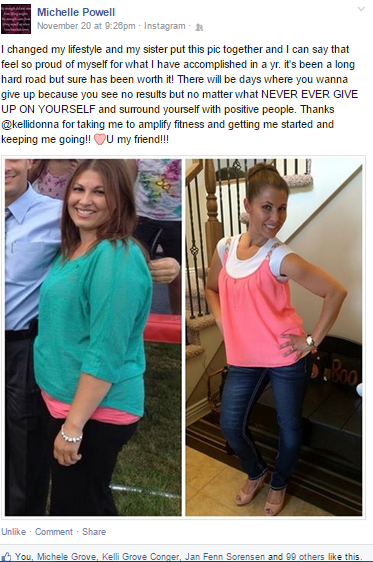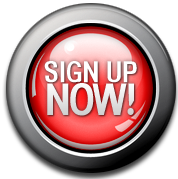 Please Call or email with any questions you may have.
info@amplifiedfitness.net
801-513-4695