January's 2017 member of the Month is Cameron Tinao!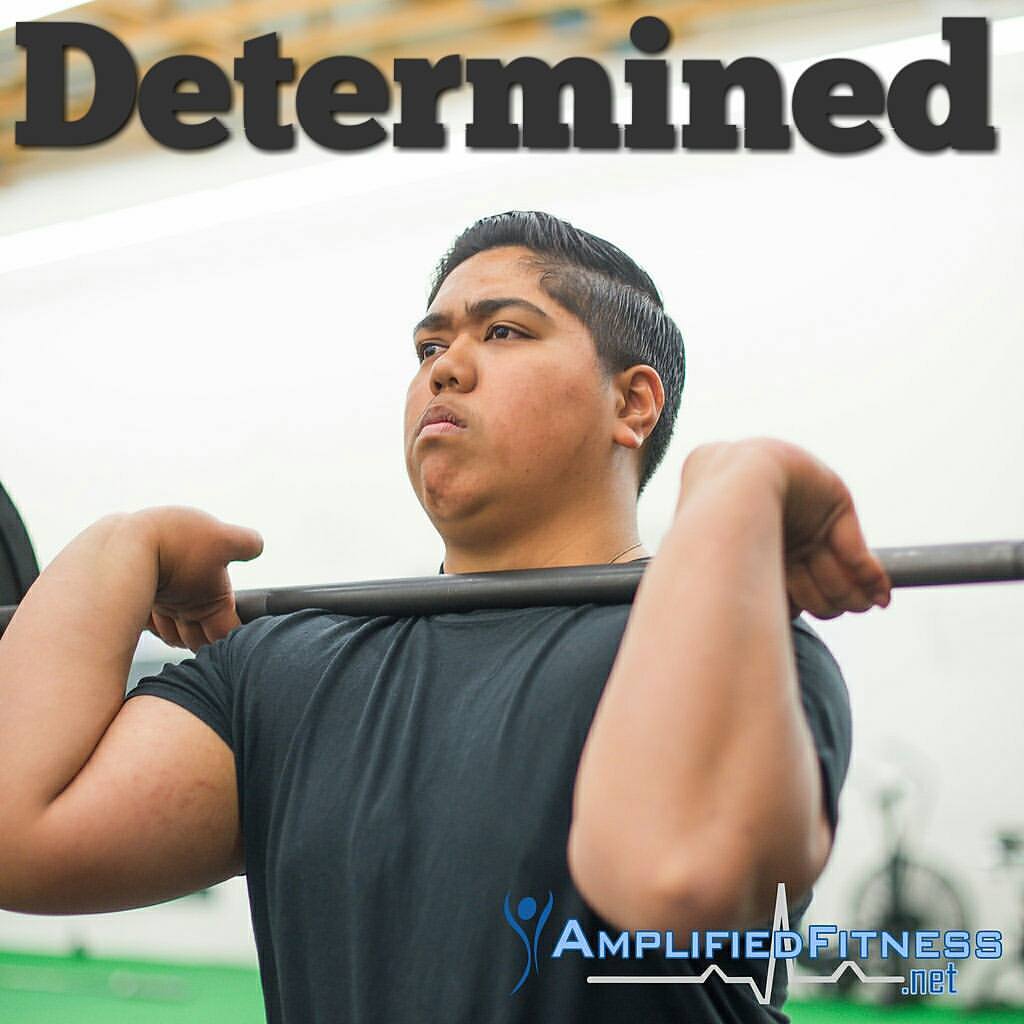 Which charity have you chosen for Amplified Fitness to donate to and why?
American Brain Tumor Association, I was diagnosed with a brain Tumor early this year in March.
*Amplified Fitness member don't forget to check-in and #amplifiedfitness for this Month's Amplified Angels Project.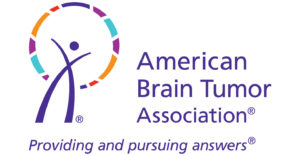 The success and struggles you have been through at Amplified Fitness?
The struggle is only beginning for me but with much help from the staff and members at amplified fitness, success is within reach for me.
How often do you attend sessions at Amplified Fitness?
I attend 6x/week!
Favorite movement(s)?
Anything Strength!
Least favorite movement? Least favorite workout?
Anything that has to do with burpees and the assault bike or rower.
Current goals?
Lose weight down to 175-170lbs, get shredded!
 Anything else you want to share about yourself: what you do for fun, what you do for work?
I like to play airsoft, football, video games, movies, and most of all like going to the gym( FYI never like to before, had the dream for it but never acted on it till now), I work for Coors Light and Rockstar.
-What keeps you keep coming back for more?
What keeps me coming back to amplified fitness is the support system that they have there. When i go there, i don't feel an once of intimidation or self worthlessness. I say they have a support system second to none
What do you like most about Amplified Fitness?
Support system, and family atmosphere
Would you rather do 1 burpee every minute on the minute for 48 hours straight or drag a 100lb sled 15 miles?
3 cal on the assault bike for 48 hours straight
What Would You Tell Someone That Was Considering Joining Amplified Fitness?

I would definitely tell them to join amplified fitness.
*Have you or a friend been wanting to Join Amplified fitness?  Check out our 6 week challenge that begins Feb 13th at www.amplifiedfitness.net/6weekchallenge