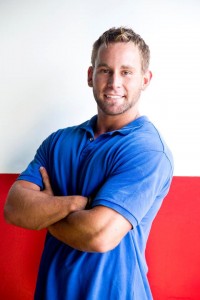 Salt lake County's #1 Private training studio!
Amplified Fitness in Sandy Utah helps whip their clients bodies into shape in the shortest amount of time possible with a progressive training program paired with a specific nutrition protocol and teaching lifestyle change.
Amplified Fitness is a private training facility with unique equipment specific to burning the most amount of calories possible and boosting your metabolism.
At Amplified Fitness you will find a motivational, private & non Intimidating atmosphere. Substantially different and more dynamic than a commercial gym. No gym memberships, fees, gym crowds, or egos.