Salt lake County's #1 Private training studio.  A gym like none other.
Amplified Fitness in Sandy Utah @ 9507 south 670 west Sandy UT 84070 is a gym like none other. A private training facility to work with a certified personal trainer, nutrition coach and 24/7 access for when you need to workout on your own.
At Amplified Fitness you will find a motivational, private and non Intimidating atmosphere, where you are seen as an individual not another gym membership.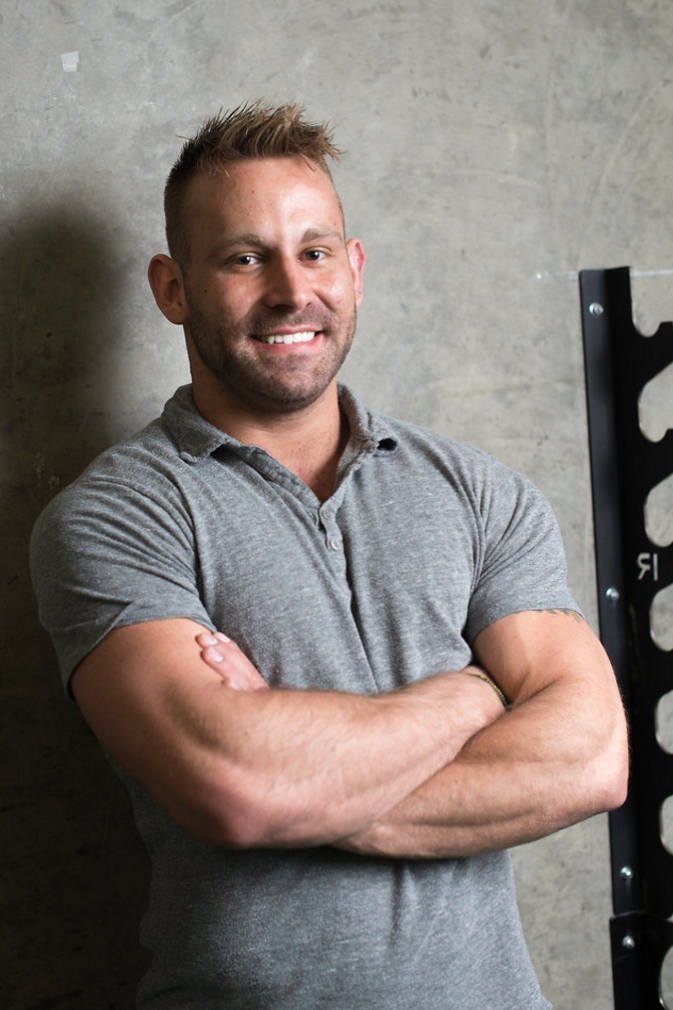 "Whether it's playing with your kids in the backyard or performing at work, your health is a major influence on everything you do. I am a firm believer that your health and well being are the most important factors in your life. Attitude, the way you look, move and feel all stem from your health. I want to help you live your life to the fullest."
– Thomas Grove
Subscribe to Our Newsletter
Get motivating health and fitness articles sent directly to your inbox.