Thomas Grove-Owner
Whether it's playing with your kids in the backyard or performing at work, your health is a major influence on everything you do. I am a firm believer that your health and well being are the most important factors in your life. Attitude, the way you look, move and feel all stem from your health. I want to help you live your life to the fullest.

Ace Certified personal trainer
Nesta Certified Nutrition coach
APF Utah state powerlifting record holder
CF-L1
Thomas@amplifiedfitness.net
Michele Grove-Amplified Fitness Coach
Michele@amplifiedfitness.net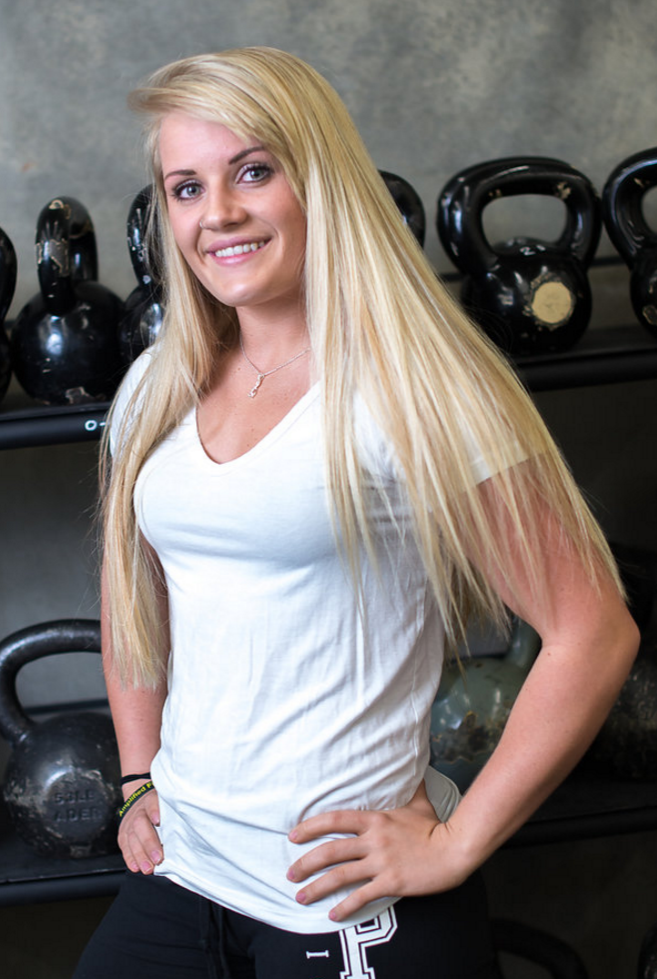 Michele is a NESTA Certified Personal trainer and brings a wealth of knowledge and experience from deep within the trenches of the fitness world.  As a result of her Passion, Enthusiasm, and ability to connect with others it was soon noticed that training was more than just working out for her.  She had a talent to inspire and connect with others.  Michele, brings wealth of knowledge and experience from completing Powerlifting competitions, half marathons, Spartan Races, aerial sports and more.  However, her greatest skill is motivating and inspiring others.
 Kyle Nelson-Amplified Fitness Coach
kyle@amplifiedfitness.net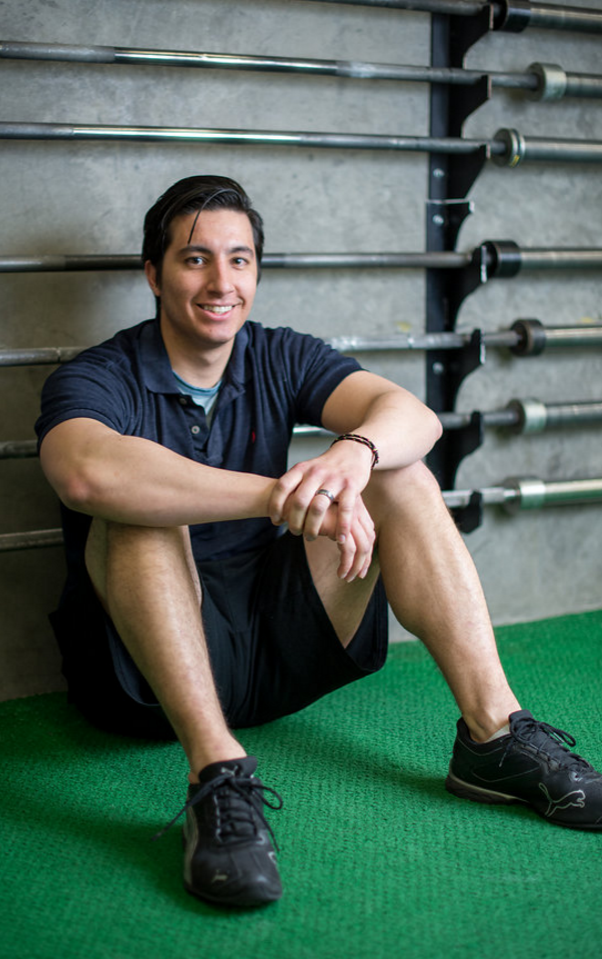 Kyle is a certified Personal trainer through the national exercise and sports trainers association with many years of experience helping others with their own fitness transformations.  As a youth Kyle played the classic team sports and has grown a passion for boxing, martial arts and Extreme sports.  Despite his background in sports Kyle has gone through his own transformation after a shoulder and lower back injury, which made working out a distant memory.  Kyle's own transformation is what has helped him gain so much confidence and ignite his passion to help others experience a fitness lifestyle.
Kyle has mostly lived in Utah, but also have lived in Missouri, California, and Australia. He was born in Colombia, South America. Se habla español!