Our June member of the Month is Denise Downs!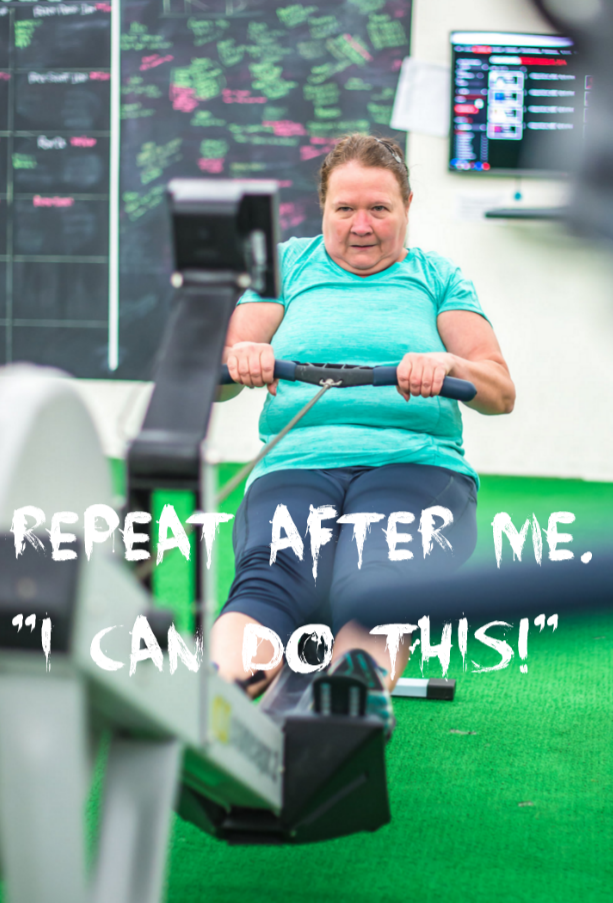 Congratulations Denise on being chosen as member of the month! This means a coach has spotlighted because they've notice your incredible work ethic and value to you bring to our community.
A brief history at Amplified Fitness.
Tell us how you got started and your experience.
 I knew that I needed to do something about my health and I wasn't sure what to do.  I knew that my boss is a member of Amplified Fitness and he has had good results so I talked to him about it.  I then attended a class and it is exactly what I was looking for.
 The success and struggles you have been through at Amplified Fitness?
 I have become stronger and have lost weight and inches.
I feel at times that I am the least coordinated person on the planet when I start to do something new, but I do eventually get it.   A lot of it is mental and with practice I over come it.
 How often do you attend sessions at Amplified Fitness?
 Favorite movement(s)?
 I like the Rower and the Dead Lift
 Least favorite movement? Least favorite workout?
 Burpees and Assault Bike!!
 My least favorite workout is endurance because it is hard, but I am so glad that I did it when it is over.
 Current goals?
 Lose weight and to become stronger and faster in my running.
 Anything else you want to share about yourself: what you do for fun, what you do for work?
 I like to run, hike, camp, basically anything outdoors.
 I am an accountant.
(Check out www.klingercpa.com)
 -What keeps you keep coming back for more?
 Knowing that I am getting healthier and stronger.  I have done things that I have never thought I could.
 What do you like most about Amplified Fitness?
 That it is a class, but it is individualized at the same time.  I also like the people I have met and Michele is an awesome trainer.  She is so encouraging and motivating.  I haven't had the opportunity to work with Thomas yet and haven't worked with Kyle much.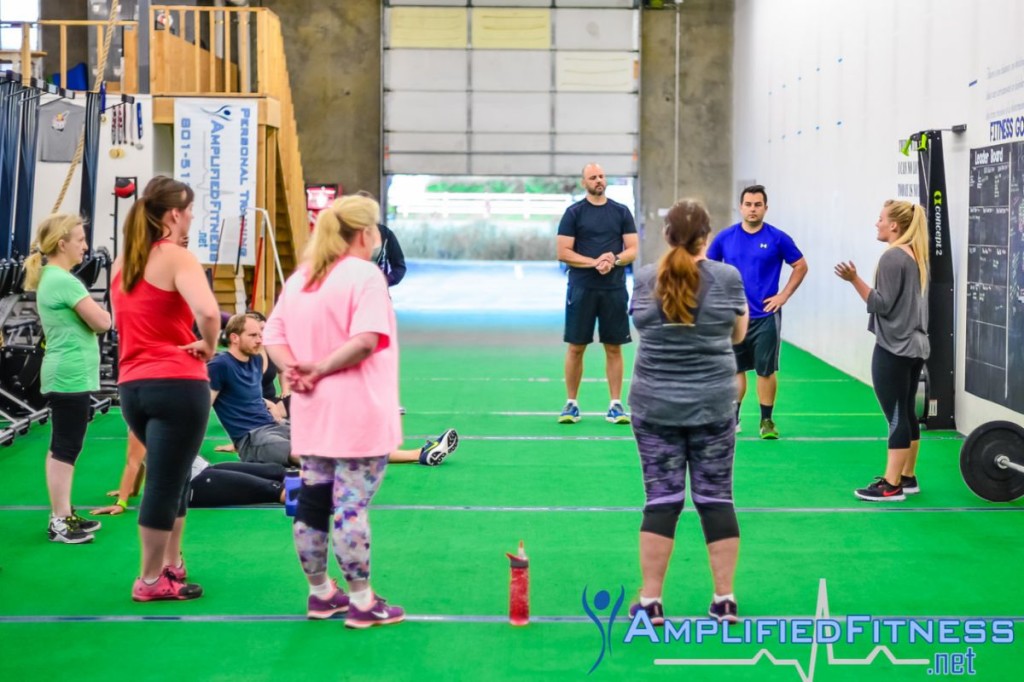 Would you rather do 5 burpees or 5 wall balls every time someone said your name?
Wow, that is a loaded question.  If I had to choose I would say Wall Balls so I get better at them.
What Would You Tell Someone That Was Considering Joining Amplified Fitness?
Go for it!!  It doesn't matter what your fitness level or age is there is something for everyone!!
 I am proud to be a member of the Amplified Fitness Family!!