What an amazing couple Months!  It's going to be hard to keep this short.
Jami hit her 3 month mark and lost 35lbs!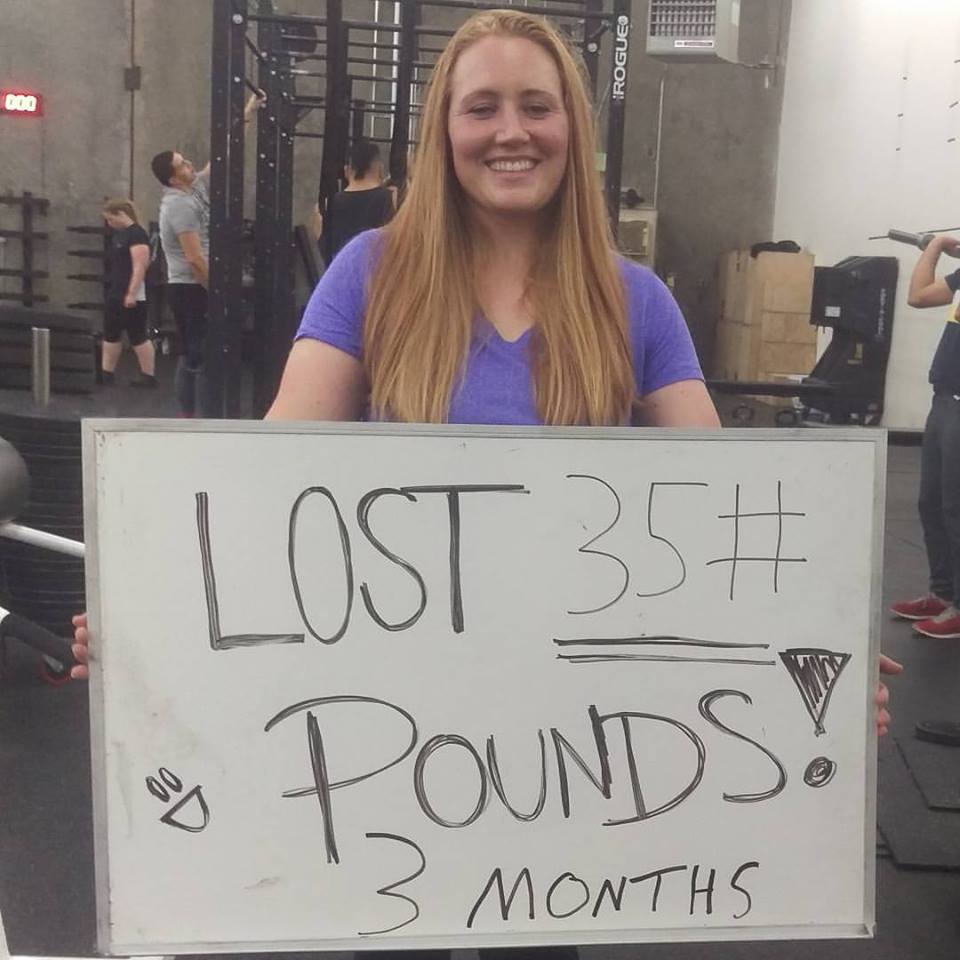 Our Amplified Fitness member appreciation party was an absolute blast! (If you don't come to our social events and parties you're missing out!)
Katie, Kasey, and Heather Competed in the December APF powerlifting Championships, all with solid performances.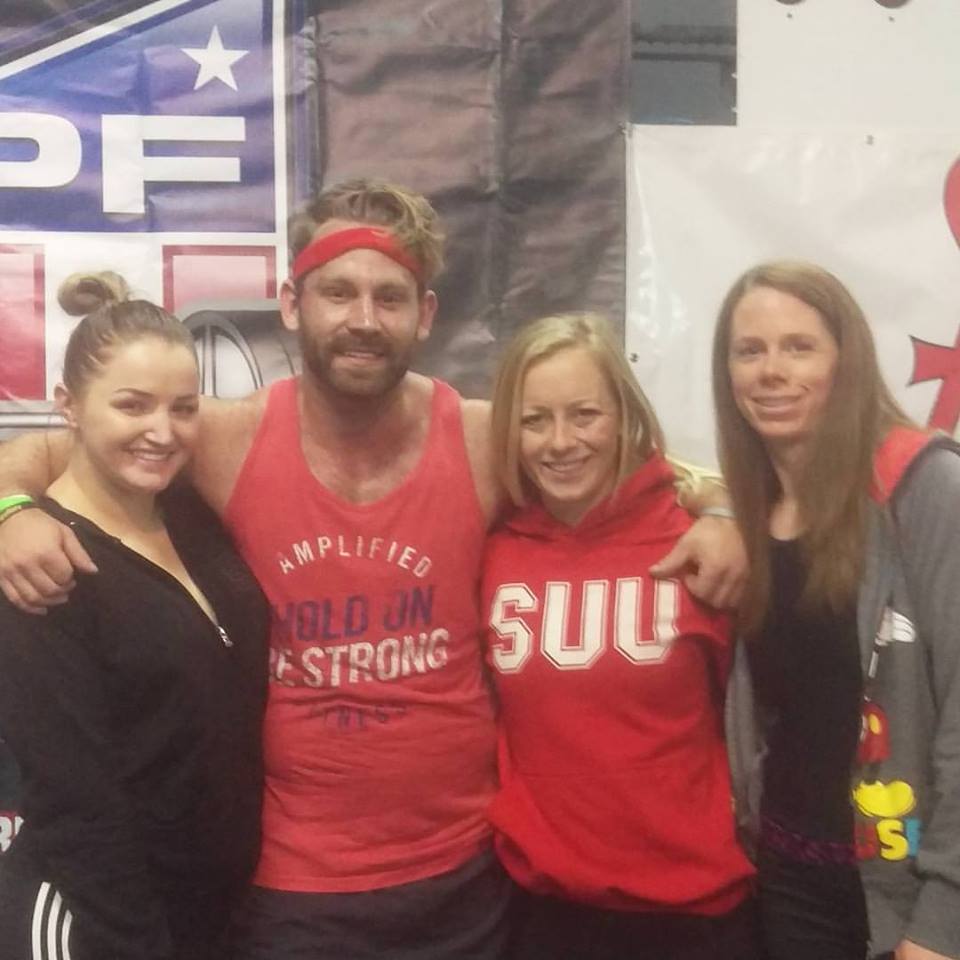 *Kasey won the Women's overall Raw division! at the APF powerlifting championships!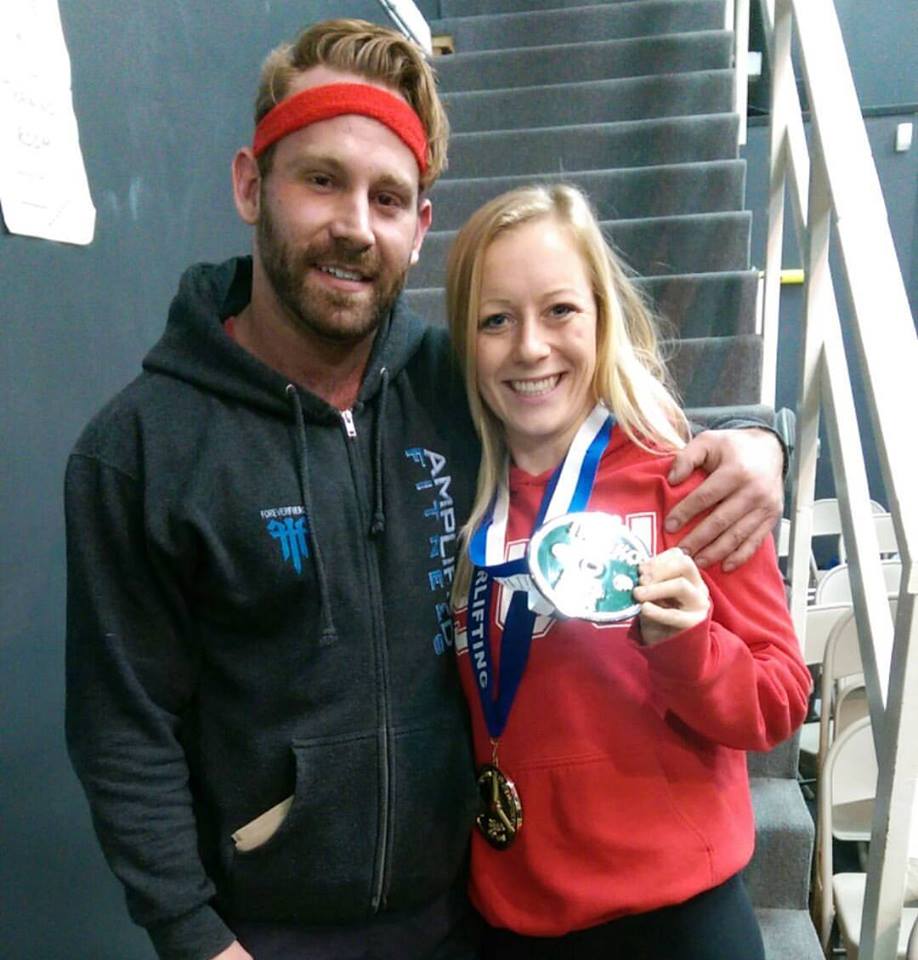 *A December Review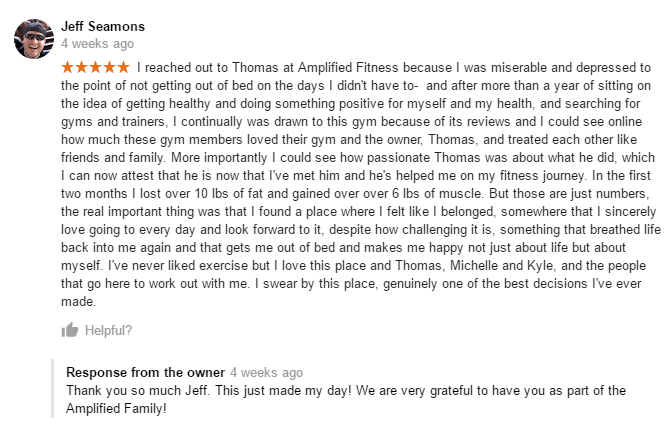 *Amplified Fitness took care of Christmas for over 30 children.  Unfortunately we didn't get a photo of all the presents.  Thank you so much to the Christmas box for putting together project elf.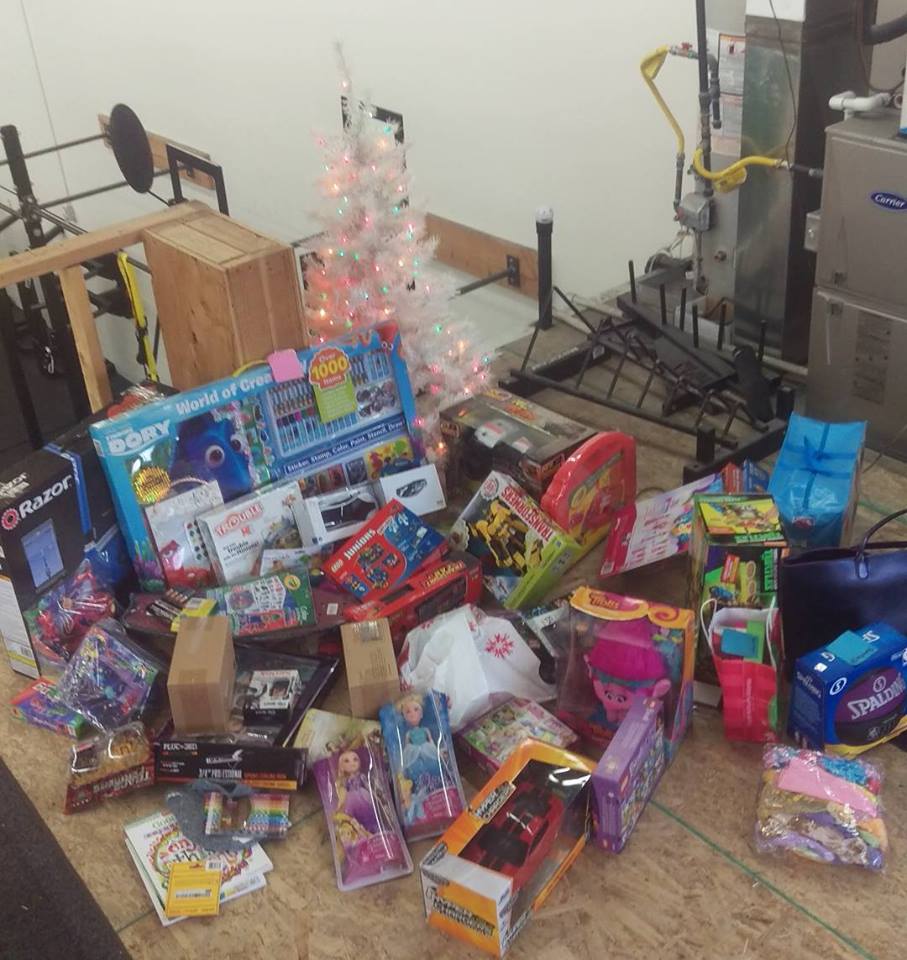 Susan hit her three year mark at Amplified Fitness!  61 years old and still crushing it.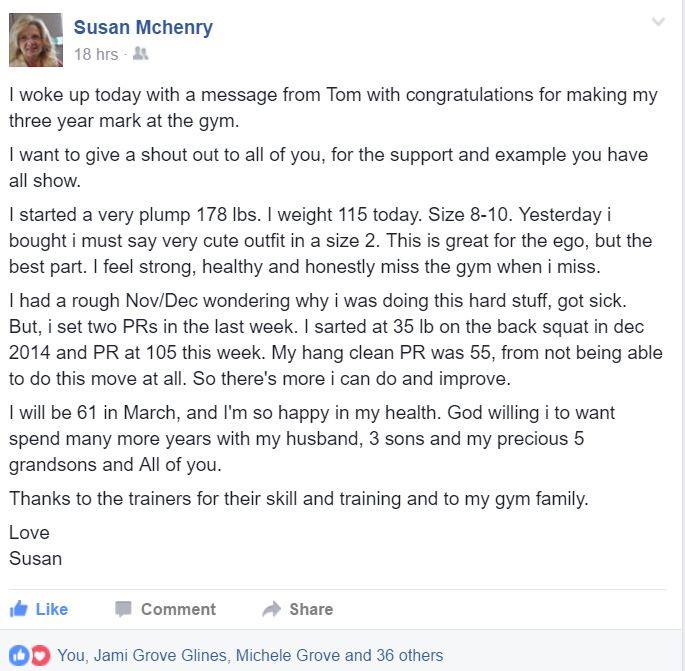 *Have you been wanting to train at Amplified Fitness?  Check out our 6week challenge beginning Feb 13th!  www.amplifiedfitness.net/6weekchallenge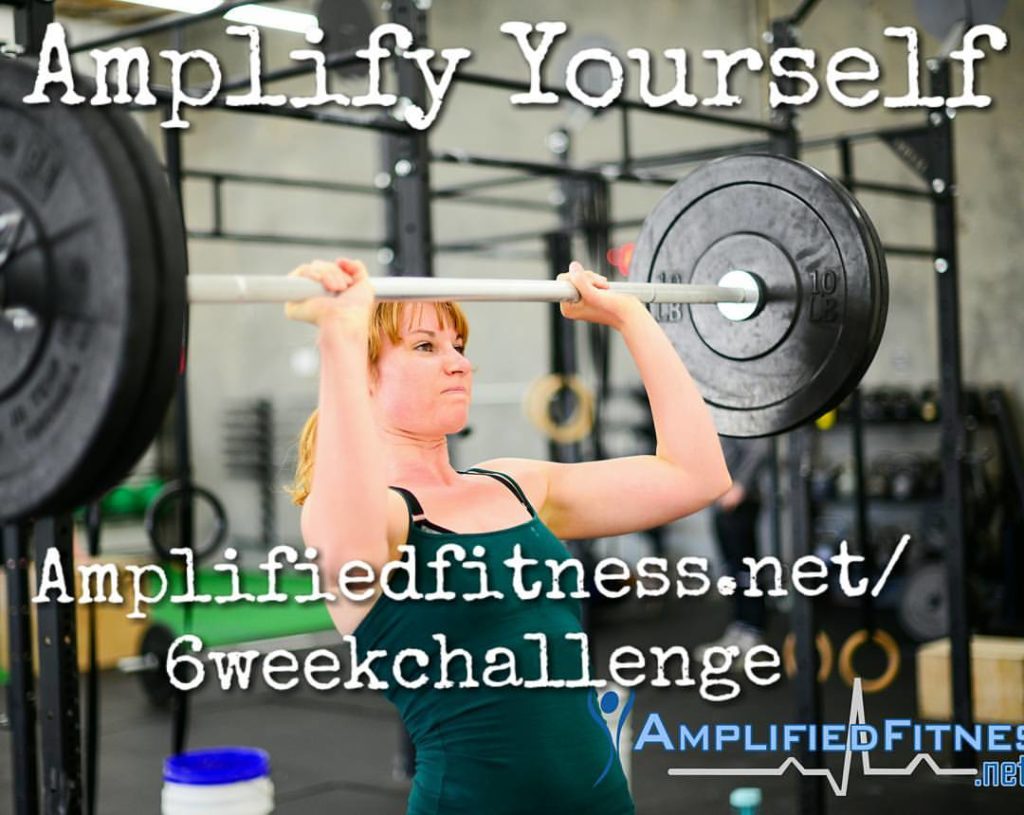 www.amplifiedfitness.net/6weekchallenge
Our January member of the Month is Cameron Tinao!  We are very blessed and grateful to have such a hard worker.  He is dropping fat and gaining muscle like crazy!  You can read his story here.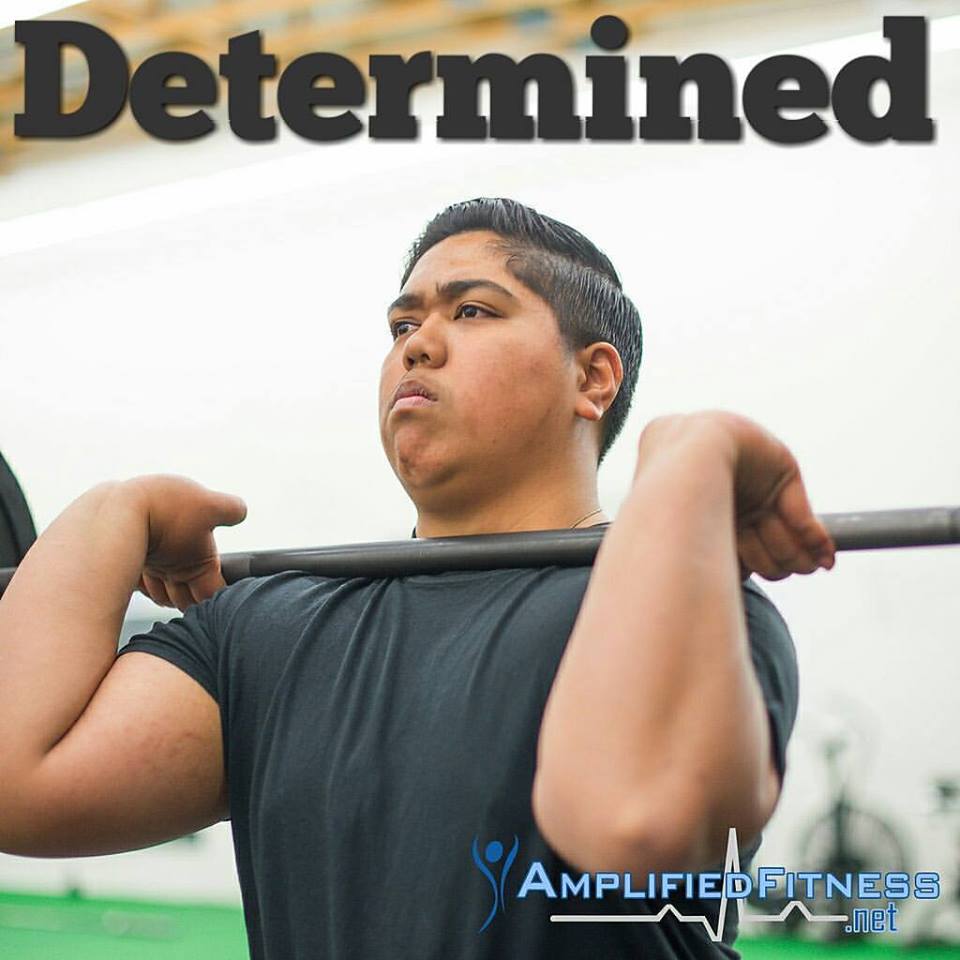 Cody hit his 5 year anniversary at the gym! This little beast has been raised in the gym 😀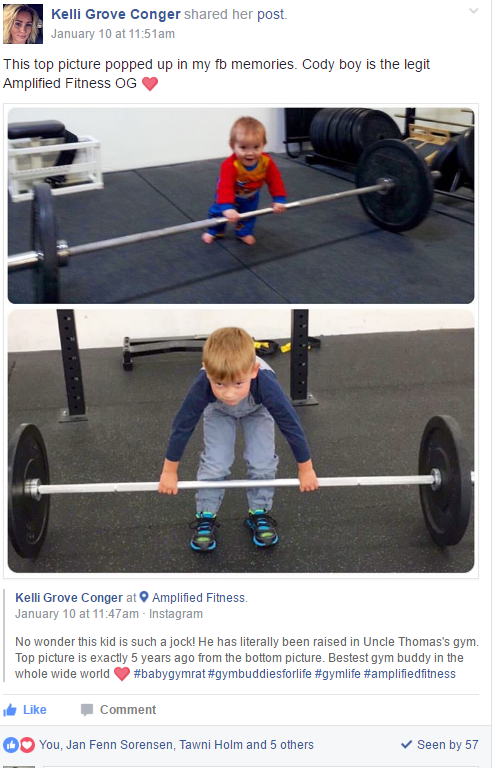 *A January Review