?

?

How to live an Amplified Life. 

?

?
Have you ever pondered why being in shape is important to you? Is it simply to lift more weights in the gym, to see a lower number on the scale, to have a faster mile time?
While seeing our physical improvements is fun, if that's all being in shape to you is than we believe your are missing the big picture.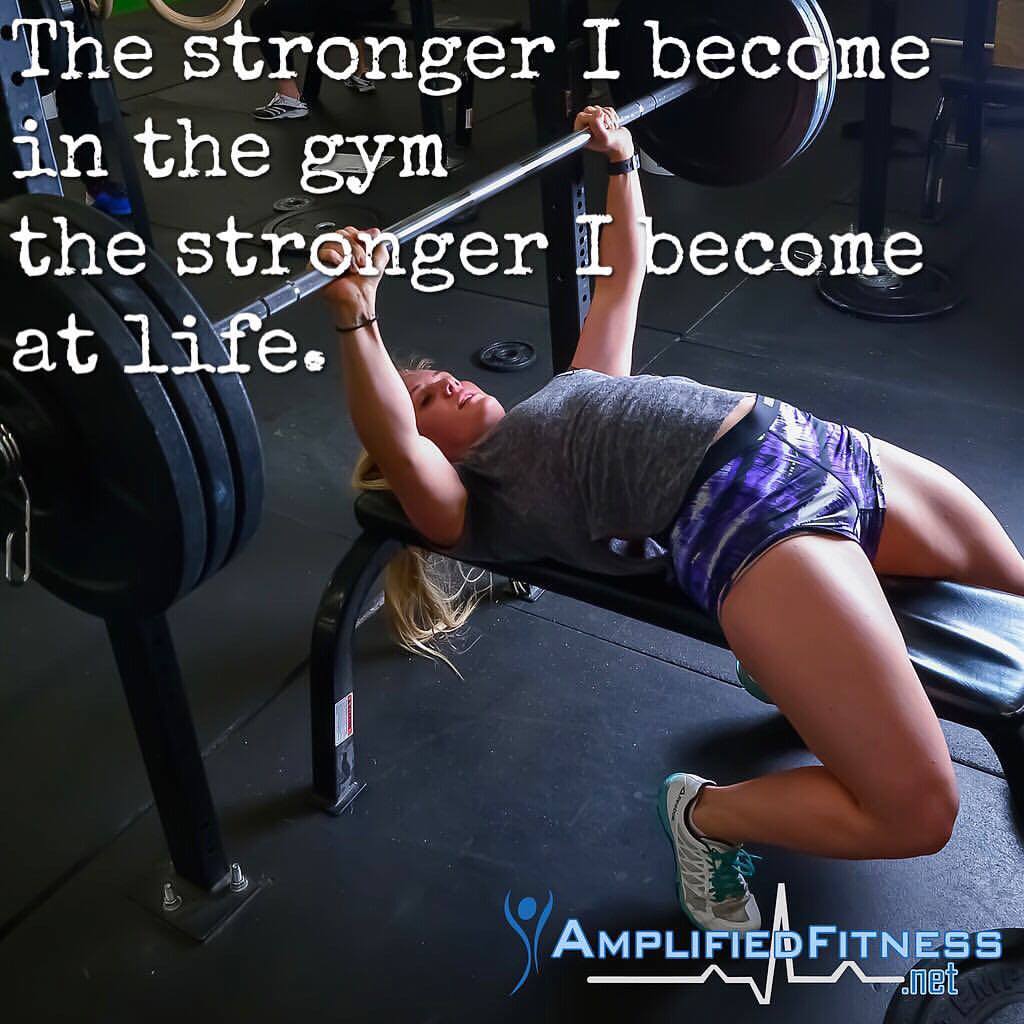 We believe being healthy and fit is important because it means you will live a higher quality of life both inside and outside the gym. Our ultimate goal is the long term. We want you going into your career, your Tuesday night basketball league, playing with your kids, and life full of energy. We don't want you to fear going on a 5 mile hike with your grandchildren when you're 65 and we want you living independently when you're 85.
#1 Follow the Amplified Training philosophy 3x/week.
Get in the gym at least 3x/week and train functional movements. Push, Pull, squat, press, jump, run. Find a community of like minded individuals to keep training fun, intense and motivating.
amplifiedfitness.net/6weekchallenge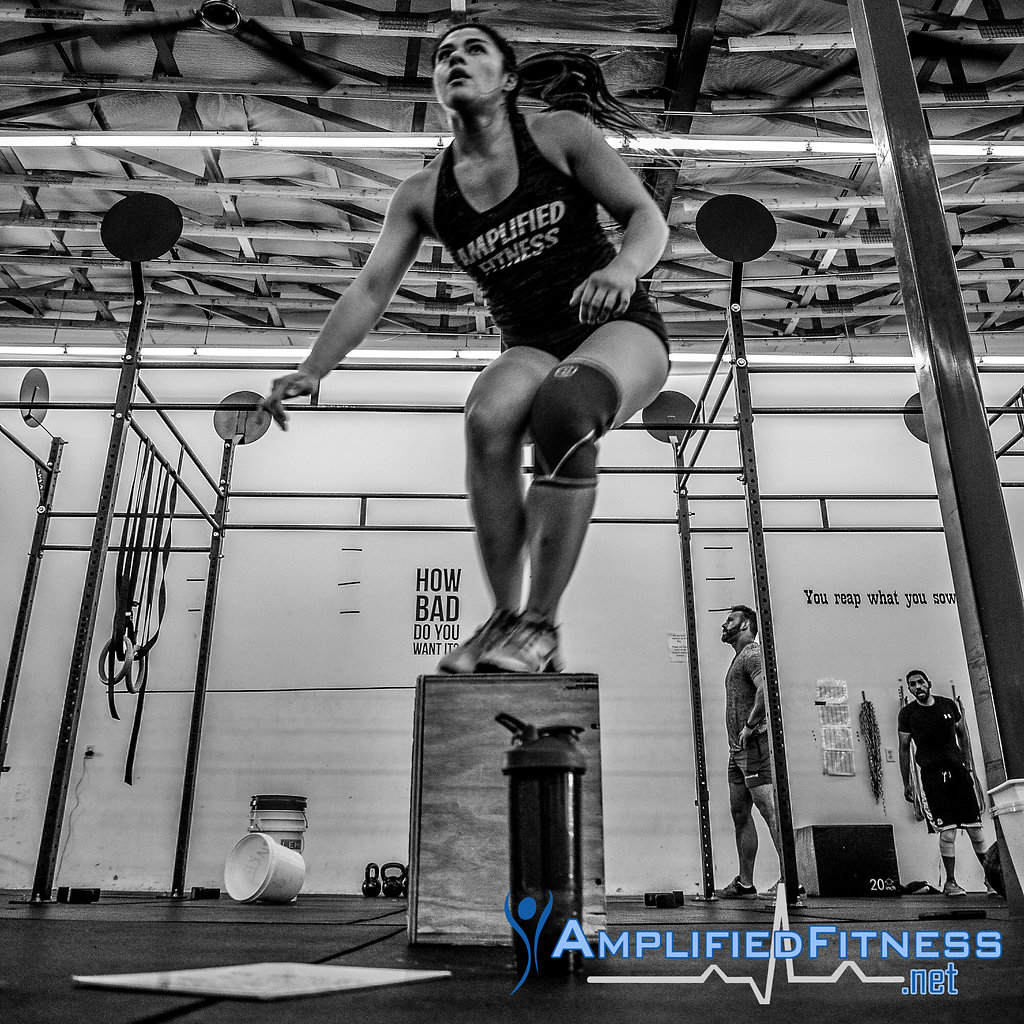 #2 Eat Healthy(90% of the time)
Nutrition differs from person to person and this is where your coach will help you dial in your nutrition. 90% of your nutrition should be natural unprocessed foods. However, there is nothing wrong with working in small indulgences. Its simply ok to have that piece of cake from time to time.
amplifiedfitness.net/nutrition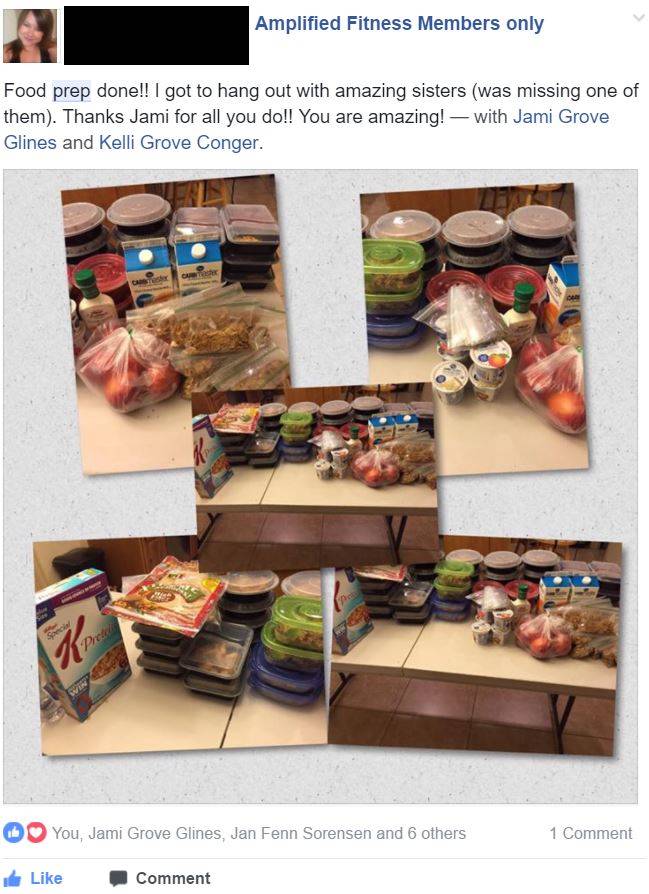 #3 Use your fitness outside the gym.
Your newfound fitness from following the Amplified Philosophy is going to make sports and nature fun again! Get out in nature and play sports 2x/week. Don't be afraid to try new things, whether it be golf, surfing, tennis, volleyball, hiking, obstacle course, mountain biking etc…..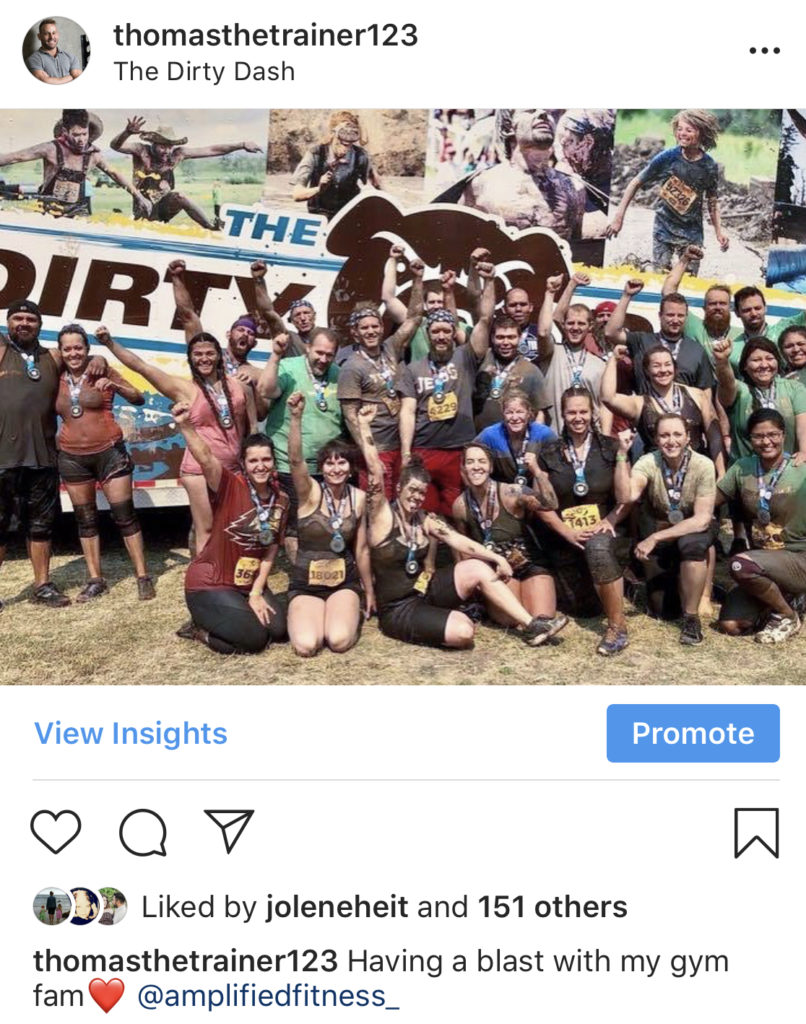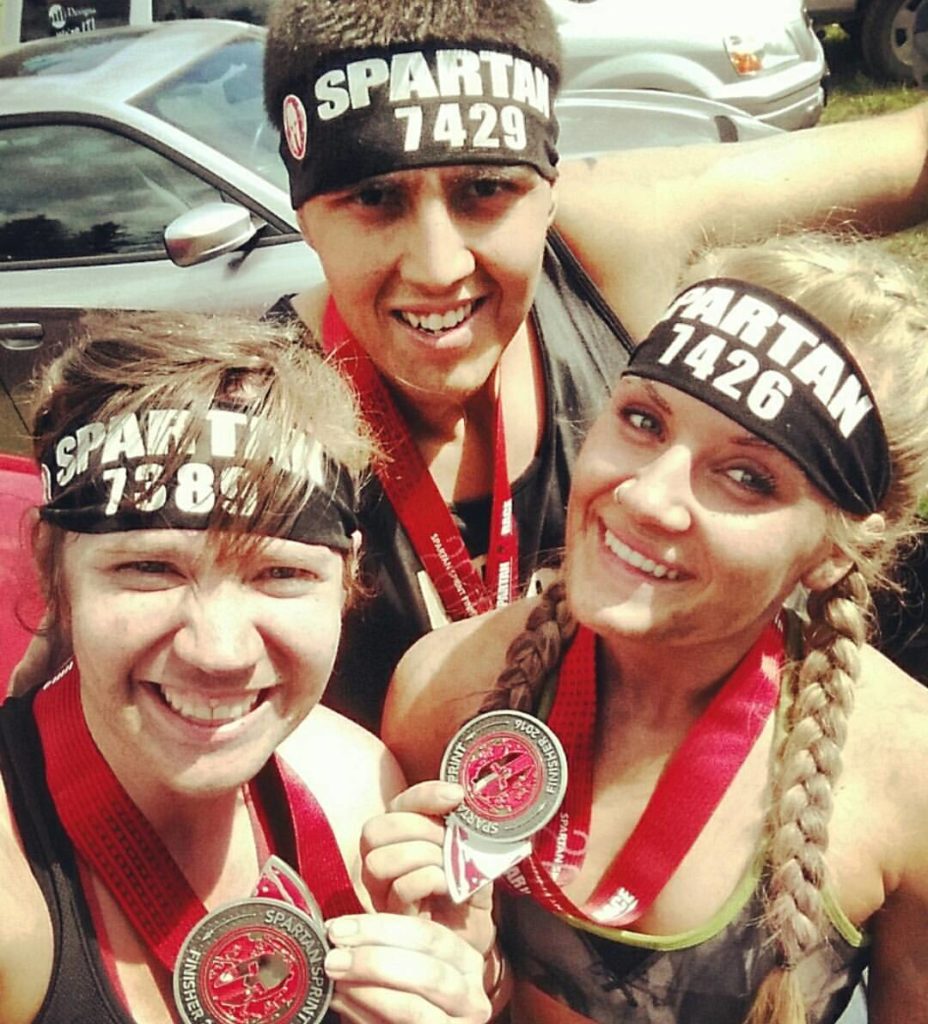 #4 Conquer a new challenge at least once a year.
While challenges are different for everybody the key here is to challenge yourself to new things. Sign up for the lifting competition, take that speaking class, sign up for your first triathlon, whatever a new challenge is to you….
*Photo Team Amplified on the Podium at the Black ridge Triathlon. (This was all our first Tri!) *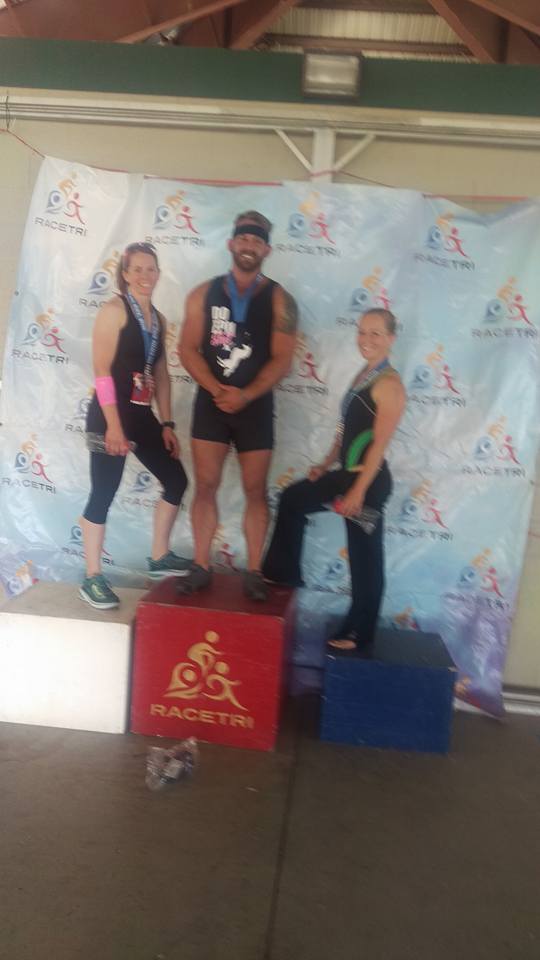 *Photo Team Amplified at the APF winter Classic Powerlifting Competition.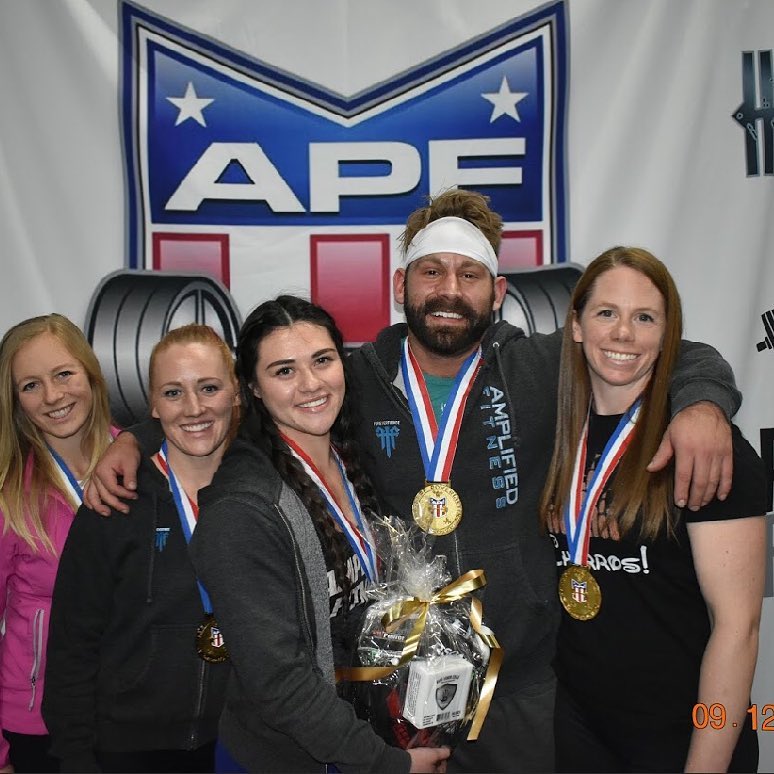 *Photo: Team Amplified at the Purple Day 5k for Epilepsy Awareness.