How many times have you started a fitness routine only to be frustrated by the lack of results? Here are my 4 key tips on getting faster and sustainable results in the gym.
#1 Focus.
This is a big one that I will break up into several points.
Whats the intent of the day?
Have a game plan.  It should be written out and ready to go before you even step foot into the gym.  Don't just wing it.  Have a professional designed plan and execute!
Are you working harder than you did last time?
If you always do what you've always done, you will always get what you've always got.  You've gotta better yourself in some fashion.  Some examples:  More weight, more reps, more sets(volume) less rest, faster times, slower tempo(strength training), accomplishing new movements.  Always be improving in some fashion, not matter how small.  With beginners, after we condition their body for intense training we progress them fast!  That's a really fun part of starting out you have so much room and capacity for improvement.
Are you giving an honest effort?
Are you going into the gym with authority and intent or are you playing on your phone, wandering around, taking excessive water fountain breaks etc…  Some of my best workouts take 20-30 minutes.  During those 30 minutes I am staying focused on the task at hand(bettering my fitness).  You've gotta have laser focus.  A half hour of focused intense training will do a lot more for you than 3 hours of mindless training.  I recommend having a gym buddy or buddies that are willing to work just as hard or harder than you to give it your best.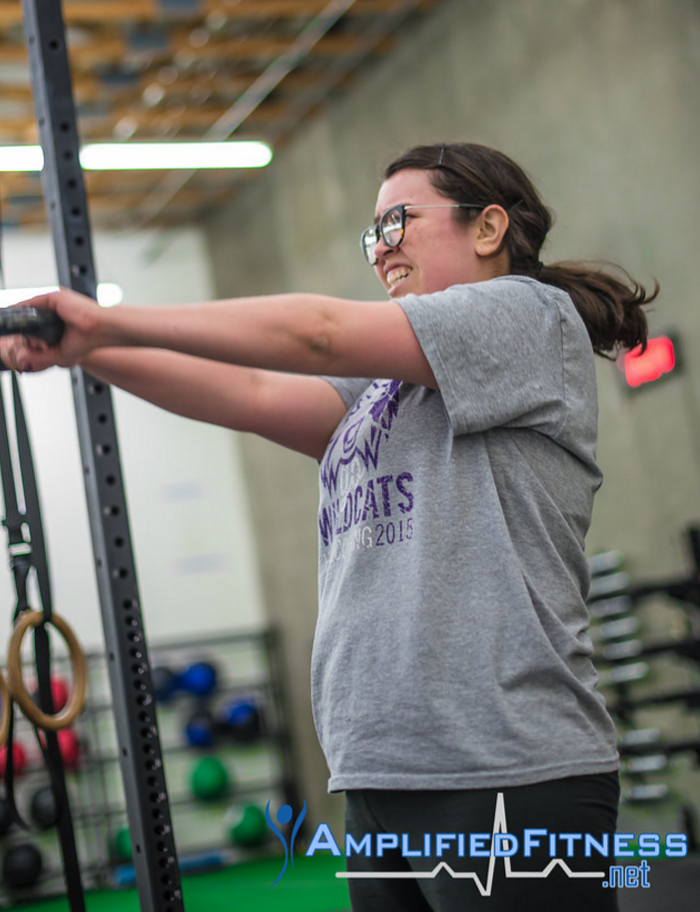 #2 Compound movements.
A compound movement can be defined as: Any exercise that engages two or more different joints to fully stimulate entire muscle groups and, indeed, multiple muscles.  Think: Pullups, Squats, Deadlifts, Kettlbell swings, cleans, jumping, Bench press, shoulder press, push ups.  Isolation movements(single joint movements) are fine, however, think of compound movements as the dollars and the isolation movement as the pennies.  Train for dollars. Please don't start stripping 😉
#3 Variety
Change it up.  The more experienced you become the more important this becomes.  Do not mistake this for random.  Routine is not the enemy.  You do need to repeatedly do a movement to get good at it. However, you should be changing up your reps, sets, exercise order, weight, accessory movements and rest times.  How many times have you done the same workout every Monday?  No wonder you're not getting results.  Switch things up!
#4 Nutrition
The part we all don't want to talk about.  You can't out train a bad diet.  "I'll just do more cardio tomorrow" does not work.  It breaks my heart every time I see someone try and do this.  It never has worked and it never will.  There are many ways to go about nutrition.  However, what is congruent among all successful diets is they are correct in the amount of Calories, protein, carbs and fats.  Whats most important above any factor is following something you can adhere to long term and create a lifestyle.
www.amplifiedfitness.net/nutrition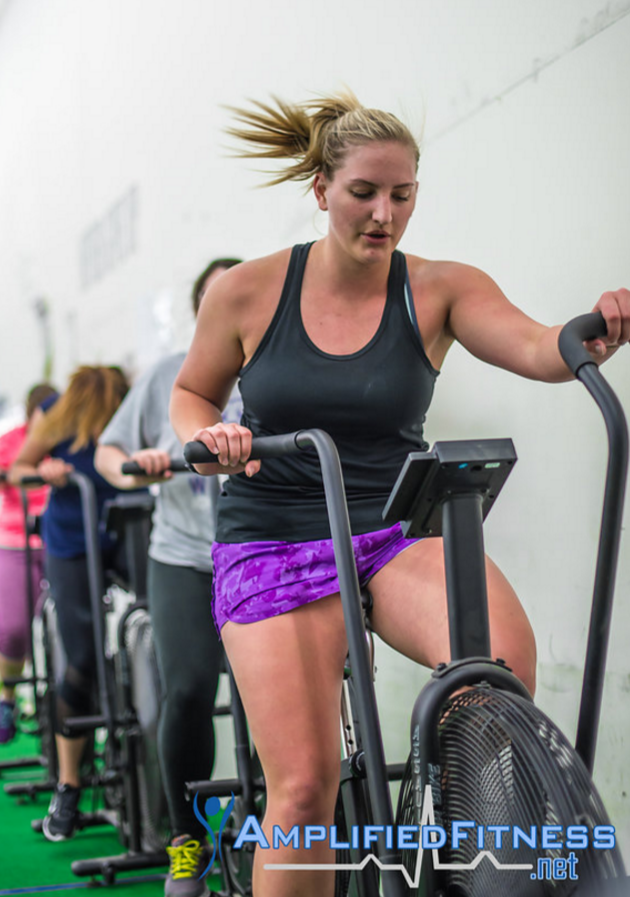 www.amplifiedfitness.net/contact