#1
It builds confidence.
Weight training is empowering.  You will experience your body doing things its never done before.   Where once the empty barbell felt hard now you're throwing the 45's on the bar.  The confidence you gain in the gym transfers over to life outside the gym.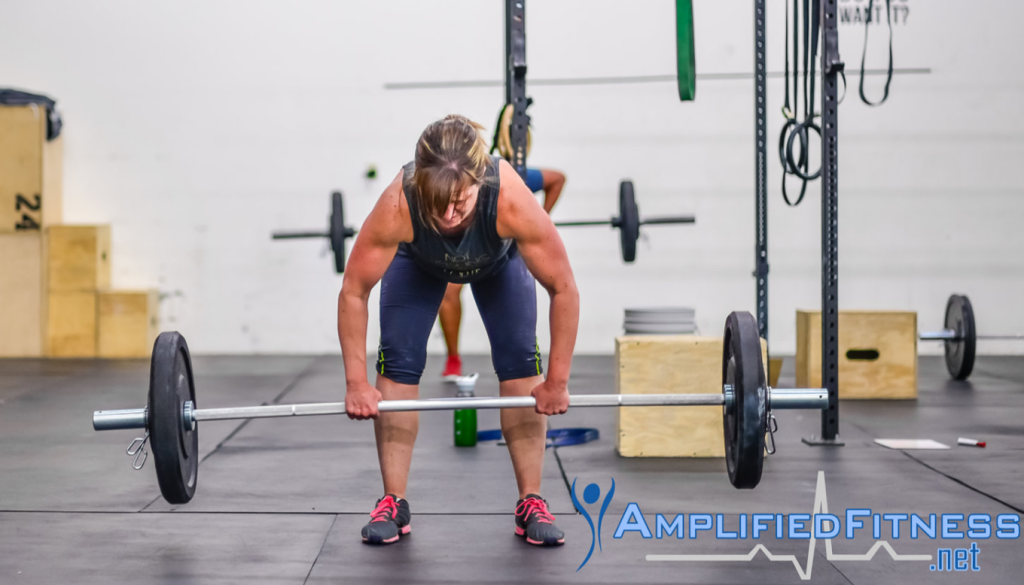 #2
It builds Self Reliance.
Lifting weights has an amazing transfer over into everyday activities.  Moving furniture, picking up a bag of of food, wrestling/rough housing with your kids, carrying your groceries upstairs…… There's a flood and you need to sandbag your house!
Lifting weights builds your independence in life and allows you live life now with no physical limitations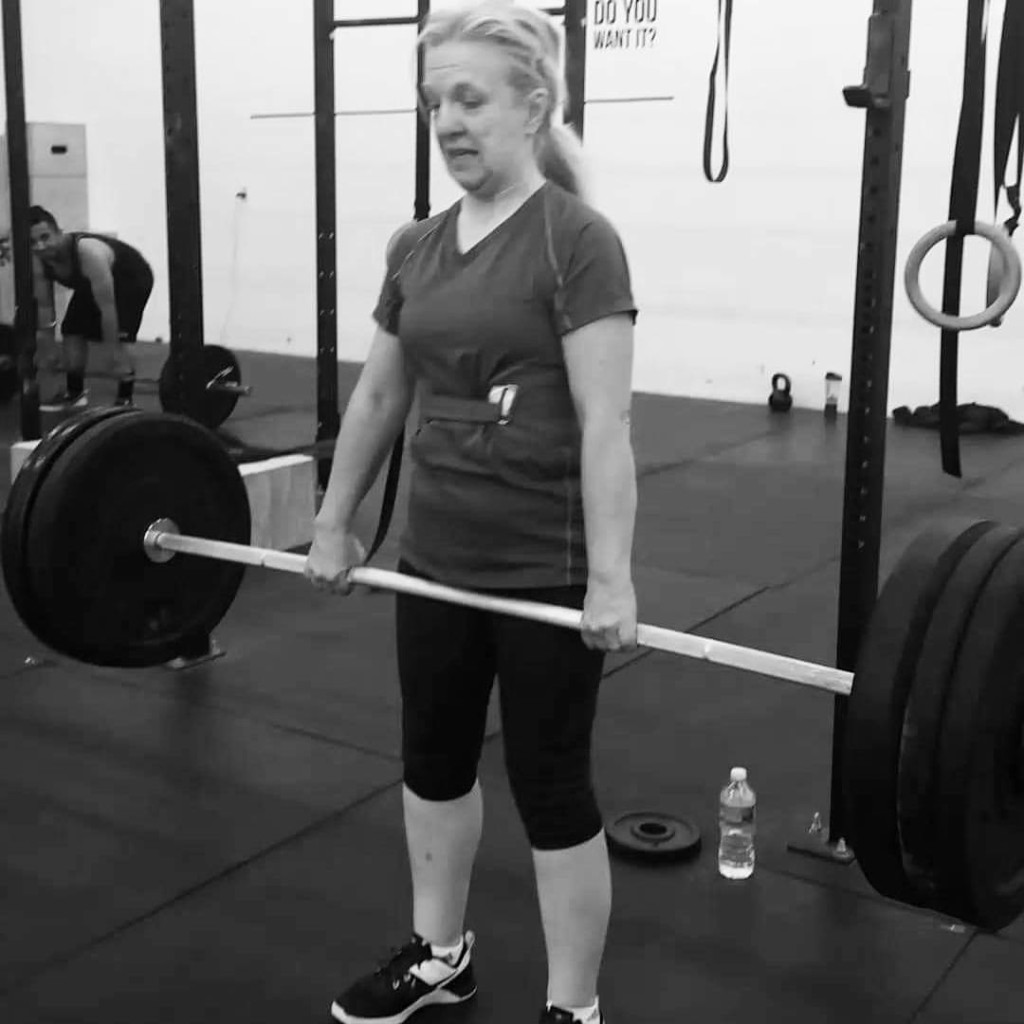 #3
You get Sexy.
You cant tone or flex cardio.  Want to firm, tone, and tighten your body?  Then you've gotta pump some iron.  Cardio is great for your heart health but lifting weights and nutrition is what changes your body.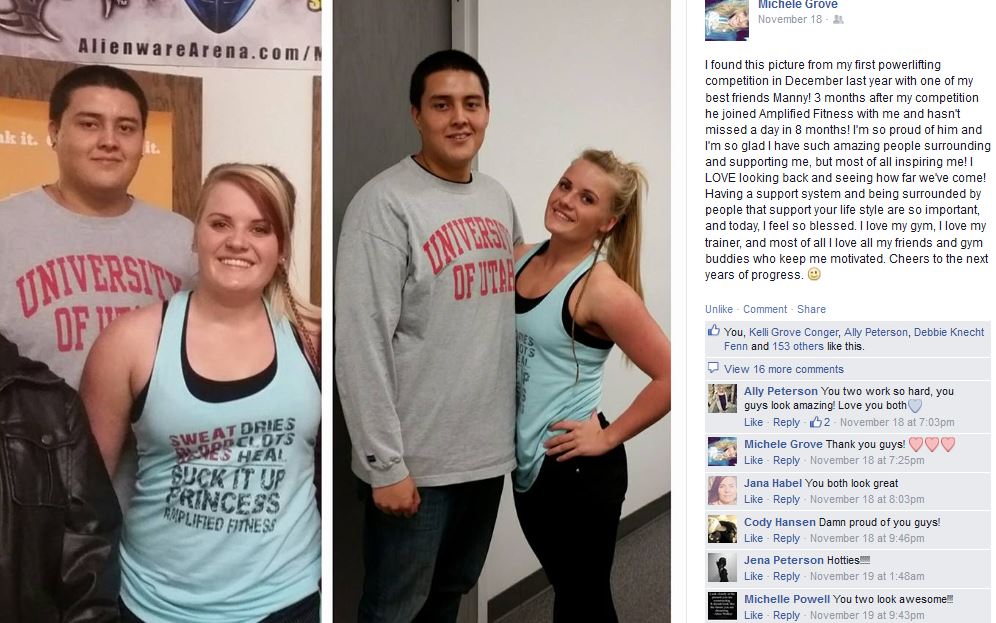 #4
You'll handle stress better.
Sometimes its not about burning calories, setting personal records or toning your body.  Sometimes its just therapeutic.  You can arrive to a workout stressed and irritated.  I promise after hitting the iron you will leave feeling so much better.  Endorphins man…..
http://www.livestrong.com/article/39012-working-weights-relieve-stress/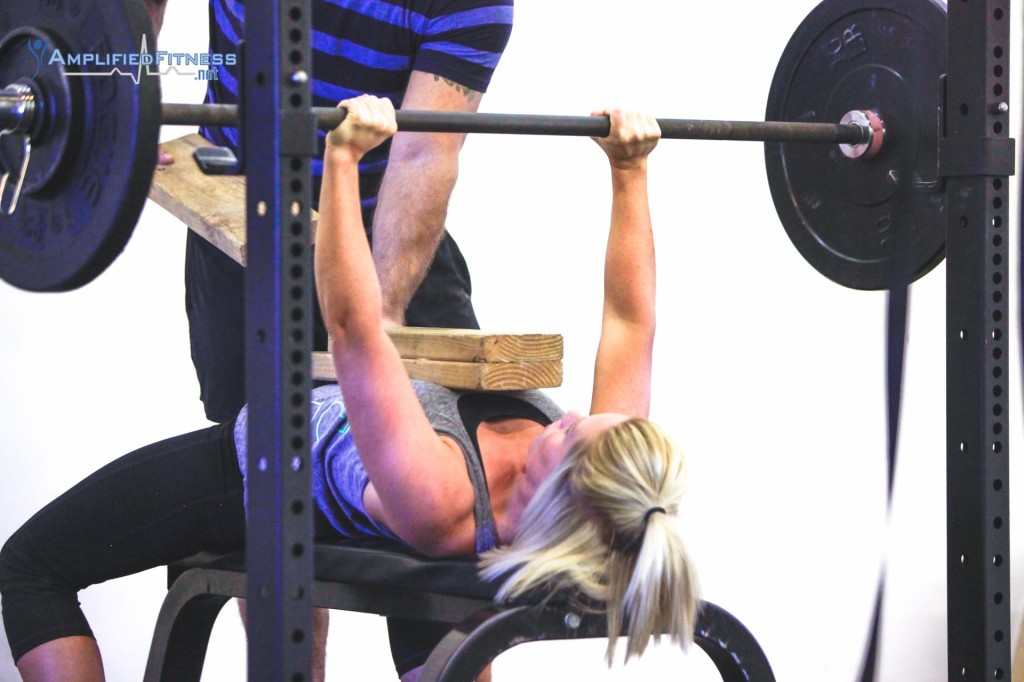 #5
Its Fun.
Lets be real here.  How exciting is running on a treadmill or reading a magazine on a recumbent bike?  Gyms are filled with people hammering the cardio machines ad-nauseam only to be disappointed with their results.  It gets old fast.  How exciting is getting your first body weight bench press or double body weight back squat?!  How about your first time picking 200lbs off the floor?  Its fun and badass ;)!  Not too mention how much more beneficial it is for body composition.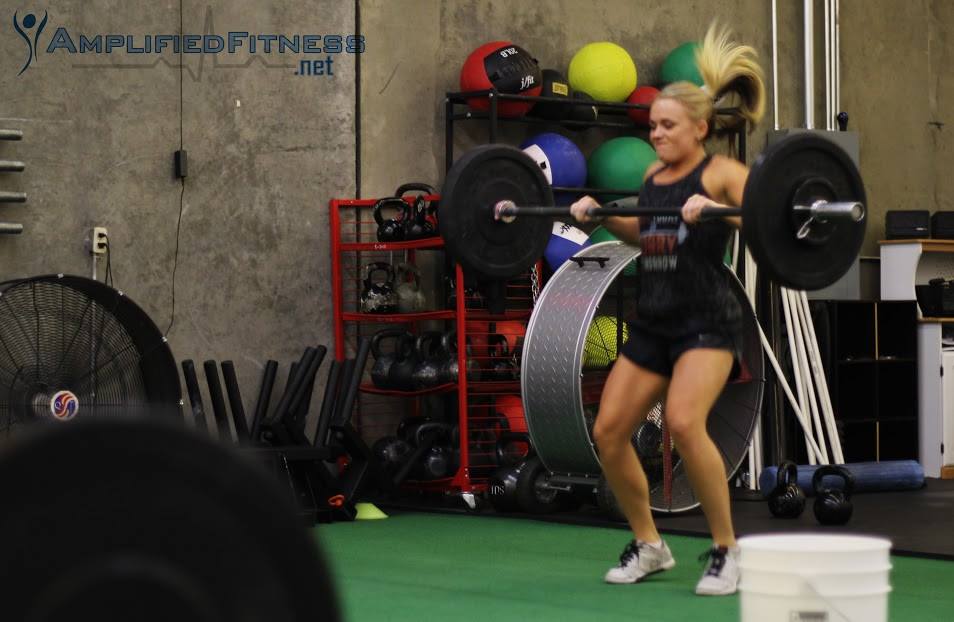 #6
Its increases your metabolism.
Many people's metabolism slow as they age from a combination of two primary factors.  They become less active and they lose muscle.
Muscle burns more calories than fat.  Lifting weights will keep your metabolism youthful and burning strong!  Want a faster metabolism?  Gain muscle.  The best way to gain muscle is through lifting weights.
http://www.ncbi.nlm.nih.gov/pubmed/8175496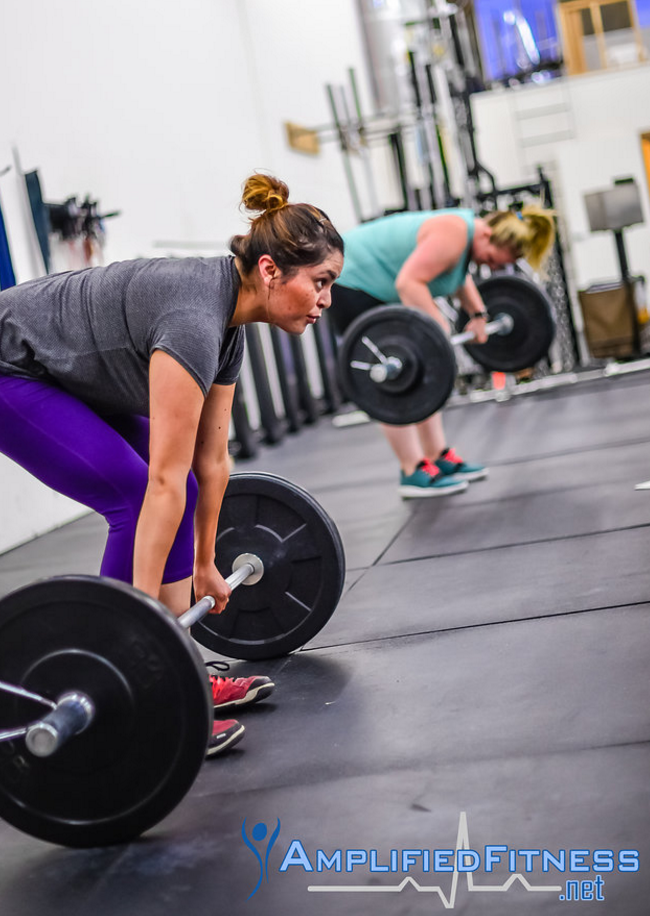 In conclusion I hope you decide to incorporate a a structured and progressive weight lifting program into your fitness routine.  Cardio is great and we do a lot at Amplified Fitness.  But we also lift weights to get the best results and changes in body composition.
Its tempting to always want to do the sexy leave you sweaty and gasping for breath workouts, thinking those are whats best to do. This is false logic, you also need to go heavy to illicit an optimal change in your body composition.(hypertrophy)
Combine the repetition effort, fast paced style training(Intervals, circuits, metcons, EMOMS, supersets) with a strength effort days(slower paced heavy training) and you have a recipe for success.